View Our 2019 Digital Catalog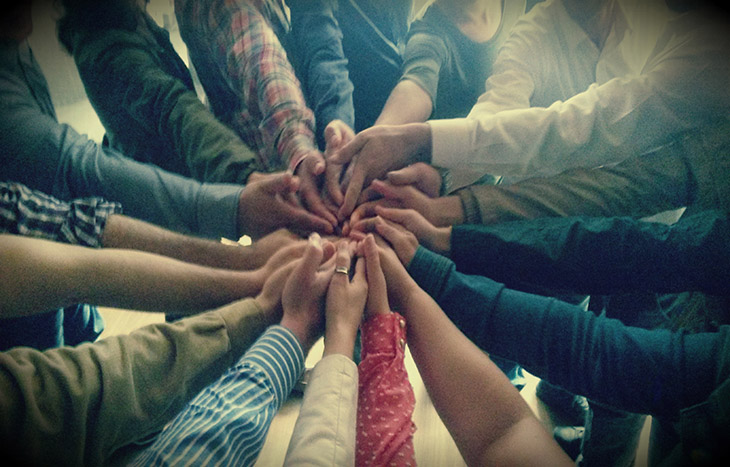 Identified with quality and reliance in manufacturing of cryogenic tanks and pressurized containers.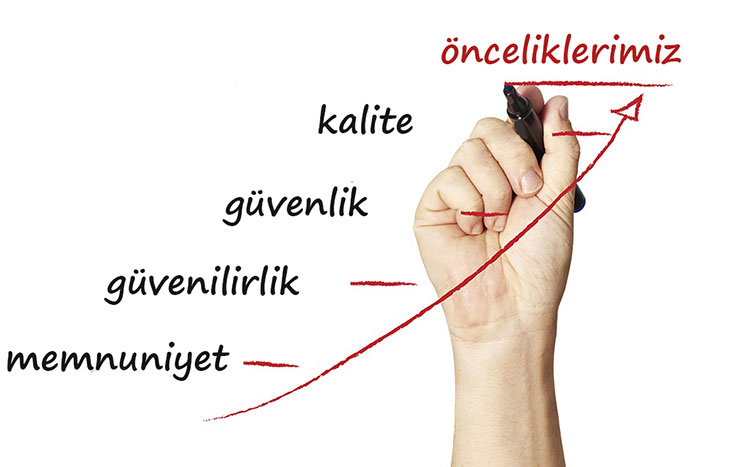 CRYOCAN, which determines its priority as quality and reliance, has all necessary certificates in terms of this issue.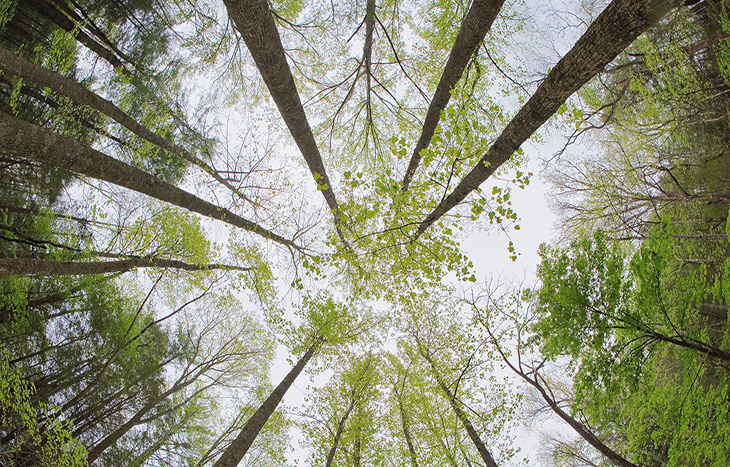 Minimizing the contamination and the wastes and eliminating environmental effects of hazardous wastes in the slightest rate.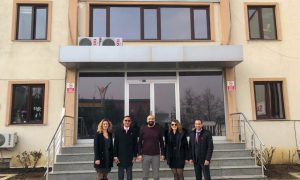 Panama Istanbul Consul General Andres Gregorio Nunez and Panama Maritime Authority Wilfredo Jean have visited our company in 20th of Fabruary. The main discussion was on the improvement of Turkey's…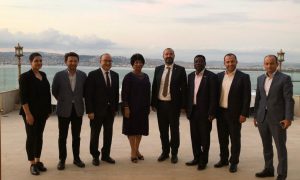 The Board of Directors committee of CRYOCAN and Kocaeli Chamber of Industry President Mr. Ayhan Zentinoğlu welcomed the Ambassador of Republic of Ghana Salma Frances Mancell-Egala and Undersecretary of the…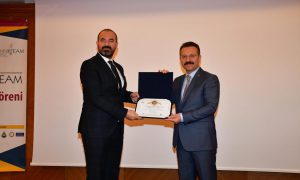 27We are delighted and proud to announce that, CRYOCAN has been chosen as winner of the Innovation Award at InnoTEAM organized by MARKA in cooperation with Sabancı University and Kocaeli…