"welcome" Orientation Program
To accelerate and ease the adaptation of new-comers to company's culture "Buddy program", an orientation and preliminary program prepared beforehand, is performed with an employee selected from a different department within the Company.
Talent Management
In order to ensure the continuity of the Cryocan success, the organization, human resources, systems and processes are constantly monitored and structured in line with needs. Individual and group training programs, in-company commissioning and rotation implementations are carried out by the "DISC Personality inventory" in which each employee is analyzed as a separate "value" and is provided with instructions for the needs in the process they are involved in.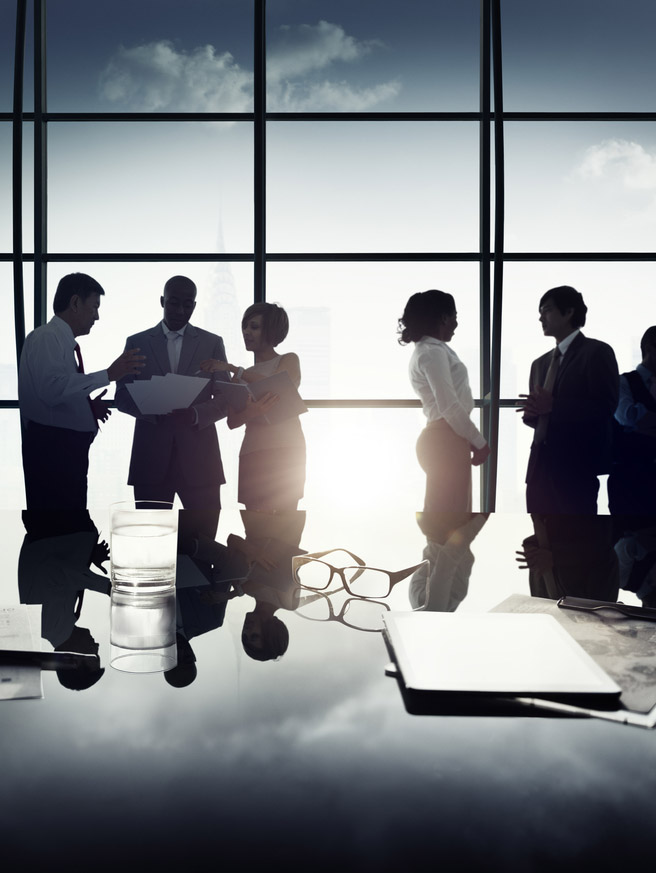 Internship Program "Team Calling You"
A long-term internship program called "Team Calling You" has been started by the university-industrialist business association, along with the universities that we regarded as our partners, and the students as the forthcoming employees gain the best experiences in the profession and working life. This program, called as career days at universities, includes "practical vocational education", "mentoring program", "thesis" and "project group work" programs.
Mentoring Program
The Mentoring Program has been served and continues to be implemented since 2016, believing it to be the most appropriate method to create a team that contributes to each other's success as well as contributing to the individual development of experienced managers and employees.
Mini MBA Program
This program, which gives employees a broad perspective and mental view, enables them to understand and compare themselves with the global world dynamics and internal dynamics of the company and understand how the company should make its way in the realization of the Vision. The 6-month program in which the outstanding topics of the Master's courses are taught is open to all employees who wants to attend and save two years.