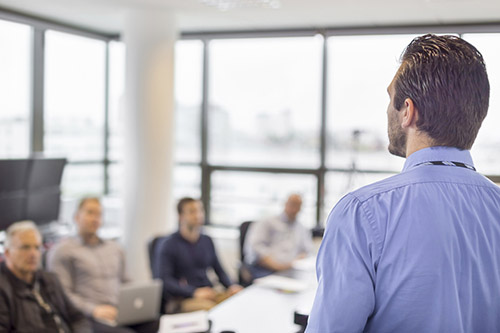 3rd Floor Conversations
Each month, in a meeting performed between the employees and the top managements the employees who have been selected regardless to their positions within the company can find an opportunity to present their opinions and suggestions and the management also get informed about the institutional climate by directly interviewing them.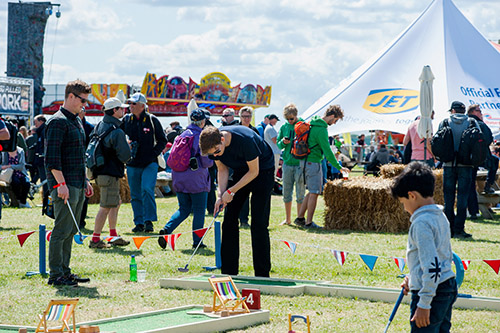 Traditional Spring Festival
Every year, 'the Traditional Spring Festival', the jointly celebration of the April 23rd 'National Sovereignty and Children's Day' and the May 1st 'Labor Day' is held with the participation of employees' families and children. Fun festivals, barbecue parties, clowns, and many other activities take place all in festiveness.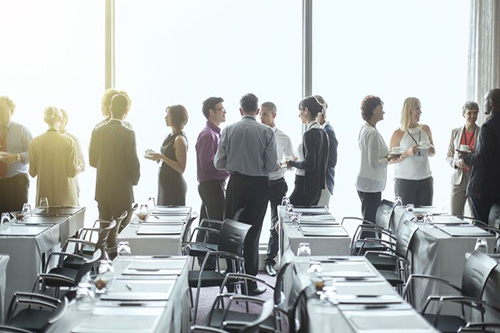 Happy Hour
It is a monthly cocktail activity being held with the participation of top management and white collar workers in the last week of each month by the Human Resources department in order to enhance the individual share of employees and to establish a common platform to provide an opportunity for interaction between departments. During the event, the celebrations during the month and the important developments in the company are shared and also conversations within the framework of the theme set for that month are done.